Short-sleeved t-shirt with a regular fit in organic cotton. Fjällräven logo printed on the front.
---
Description

Short-sleeved t-shirt with a regular fit in organic cotton. Round neck and logo printed on the chest.

Organic Cotton

Size, material & environment information

SKU: F82454
Outer material: 100% Cotton
Gender: Men
Concept: Outdoor
Weight (FJR): 150 g in size M
Elastic waist: No
Non Textile Parts of Animal Origin: No
Sleeve length: Short sleeve

Washing instructions


Machine wash in 40°c
Wool, gentle machine wash in 30°c
Hand wash only
Do not wash
Do not dry clean
Dry clean in Tetrachloroethylene
Gentle dry clean in Tetrachloroethylene
Do not bleach
Do not tumble dry
Tumble dry with low heat
Do not Iron
Iron, Steam or Dry, with low heat
Iron, Steam or Dry, with medium heat
Iron, Steam or Dry, with high heat


Looking after your outdoor clothing is the be all and end all when it comes to making sure your clothes last. Do not wash it too often, and wash it correctly.

Read more about how to best look after your clothes here.

Care Label: Wash with similar colours

Shipping, Payment & Returns

3 working days of delivery time.
For detailed information read our shipping information as well as the destinations we currently ship to.

We offer the following payment options:

Product returns within 14 calendar days of receipt of the product. More information under Returns or our Terms & Conditions.

Reviews: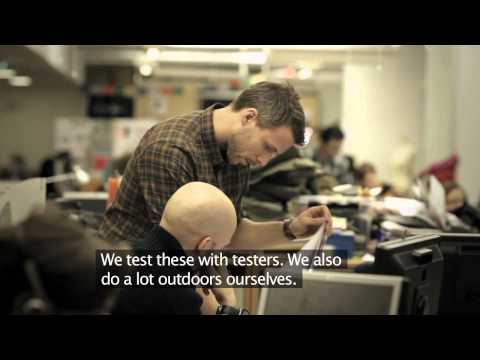 Product Development
You might compare our product development strategy to that of the evolution of nature -- the strongest survive at the same time as...