Chest strap for Kånken. Push buttons and a small whistle in the middle.
---
Description

Chest strap that can be added to the Kånken backpacks. Push buttons and a small whistle in the middle.

Pfc-free-impregnation

Product information

SKU: F23500
Outer material: 100% Polypropylene
Concept: Outdoor
Weight (FJR): 25 g
Volume: One size
Non Textile Parts of Animal Origin: No
Activity: Everyday Outdoor

Care Label: Clean with a soft brush and lukewarm water

Shipping, Payment & Returns

3 working days of delivery time.
For detailed information read our shipping information as well as the destinations we currently ship to.

We offer the following payment options:

Product returns within 14 calendar days of receipt of the product. More information under Returns or our Terms & Conditions.

Reviews: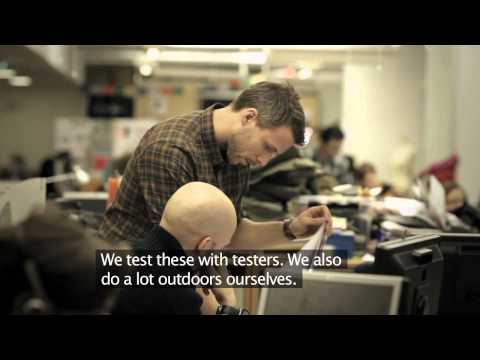 Product Development
You might compare our product development strategy to that of the evolution of nature -- the strongest survive at the same time as...