PE foam seat cushion suitable for Kånken Mini and Kånken Kids. Dimensions 20 x 27 cm, thickness 1 cm.
---
Description

Seat cushion for Kånken Mini and Kånken Kids, made of PE foam (polyethylene). Designed so that the cushion can be stored in the back pocket of the backpack's main compartment; 20 x 27 cm. Thickness 10 mm.

Product information

SKU: F23491
Concept: Everyday
Non Textile Parts of Animal Origin: No

Shipping, Payment & Returns

3 working days of delivery time.
For detailed information read our shipping information as well as the destinations we currently ship to.

We offer the following payment options:

Product returns within 14 calendar days of receipt of the product. More information under Returns or our Terms & Conditions.

Reviews: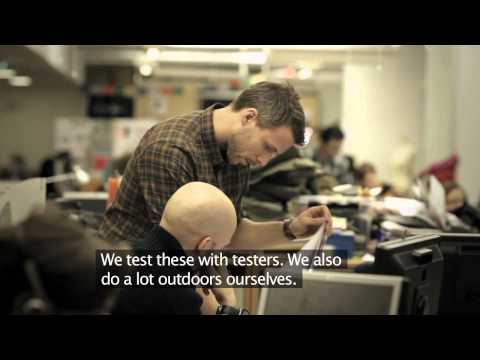 Product Development
You might compare our product development strategy to that of the evolution of nature -- the strongest survive at the same time as...