PE foam seat cushion for the classic Kånken backpack. Dimensions 25 x 35 cm, thickness 1 cm.
---
Description

The Kånken backpack seat cushion is made of PE foam (polyethylene). Thickness 10 mm and dimensions 25 x 35 cm, ideal for storing in the back pocket of the backpack's main compartment.

Product information

SKU: F23490
Concept: Everyday
Non Textile Parts of Animal Origin: No

Shipping, Payment & Returns

3 working days of delivery time.
For detailed information read our shipping information as well as the destinations we currently ship to.

We offer the following payment options:

Product returns within 14 calendar days of receipt of the product. More information under Returns or our Terms & Conditions.

Reviews: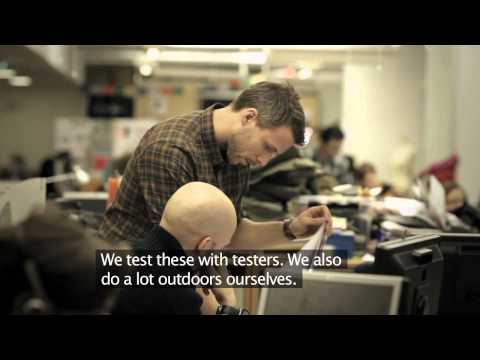 Product Development
You might compare our product development strategy to that of the evolution of nature -- the strongest survive at the same time as...