Mosquito net in fine black mesh with a drawcord adjustment at the hem. Simple to pull on over your regular cap or hat.
---
Description

Practical mosquito net that can be used together with your regular cap or hat. Made from fine mesh that keeps even the smallest insects out. Its black colour makes it easy to see through. Draw cord adjustment at the hem. Packs into a little bag made from G-1000 Air, with a clip so it can be fastened to a backpack or belt.

Product information

SKU: F77366
Outer material: 100% Polyester
Gender: Unisex
Concept: Travel
Weight: 35 g
Non Textile Parts of Animal Origin: Yes

Shipping, Payment & Returns

3 working days of delivery time.
For detailed information read our shipping information as well as the destinations we currently ship to.

We offer the following payment options:

Product returns within 14 calendar days of receipt of the product. More information under Returns or our Terms & Conditions.

Reviews: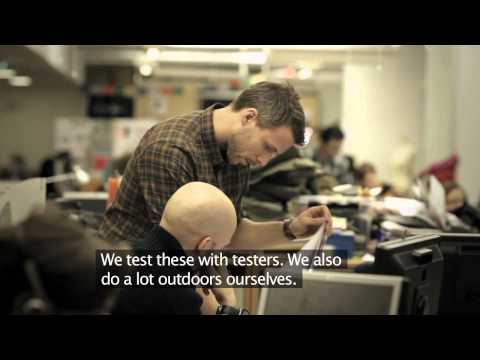 Product Development
You might compare our product development strategy to that of the evolution of nature -- the strongest survive at the same time as...